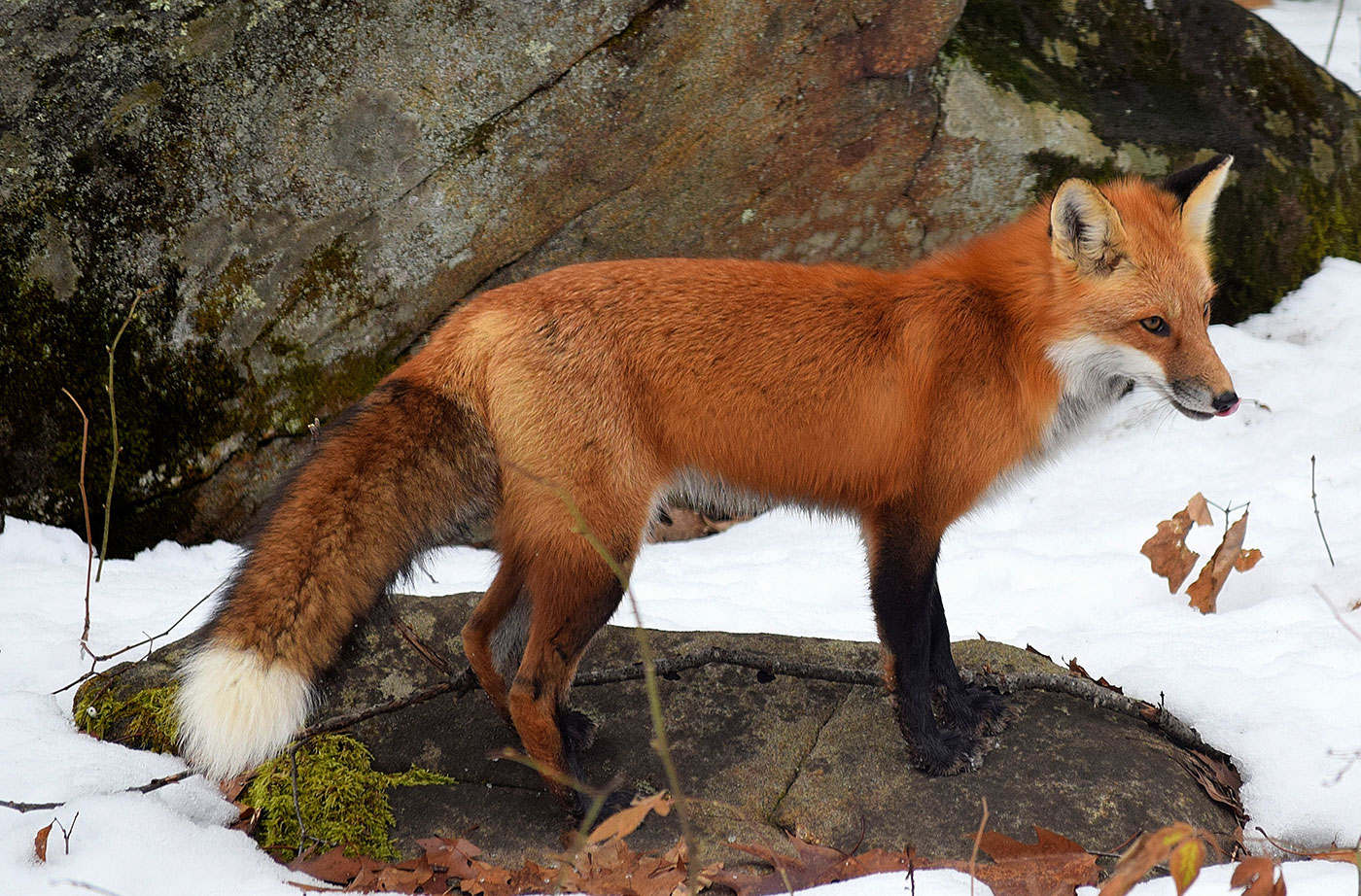 Just before dark each day a Fox visits our property and drives our dog, Dinger, crazy. If you don't know Dinger, you can learn about his listening skills in this article.
Last week, the Fox stole Dinger's green ball, brought it home to his own family, and that really pissed off Dinger! My wife and I have both scared the Fox away but he's a creature of habit and he continues to appear at the same time each day.
Speaking of creatures of habit, there's Bob, and he's up to his old tricks. If you don't know who Bob is, you can learn about his sales misadventures in this article on not properly selling a trial, and this article about not selling value. Both articles are of the must-read variety.
So what did Bob do to piss me off this week?
Bob has a great opportunity with a large tech firm that is prepared to spend around $200,000 over two years. He was given permission to offer a 10% discount if they prepay the total, bringing their investment down to only $180,000. Most big companies that are flush with cash have a mandate to take discounts so it's highly unlikely that they would pass up a $20,000 discount. So Bob should be able to close this deal, right? Right? Ah, not really. This is Bob we're talking about!
Bob pushed back on his VP of Sales suggesting that if it's a two-year deal, the client should be able to make a $90,000 payment in 2021 and another $90,000 payment in 2022. In demanding this concession, Bob creates two new problems for himself and his company:
He wants to provide them with payment terms over two years AND offer the pre-payment discount. This would eliminate the option to compromise and drop back to two-year terms if they don't want to pay for the entire deal up front. Why would Bob do that with a multi-billion dollar company? The answer is, Money Tolerance. According to the data from Objective Management Group (OMG) and their evaluations and assessments of

2,056,067

salespeople, it's a weakness that 32% of all salespeople have. See the table below.

If we look more closely at this weakness, we can see that the majority of salespeople that have Money Tolerance as a weakness fall into the category of salespeople who are weak - those who make up the bottom 50% - where half of that group have Money Tolerance as a weakness. That occurs when the amount of money being discussed seems like an awful lot of money.


If the client wants to cancel after the first year, all they have to do is refuse to make the second payment, in which case this becomes a one-year $90,000 deal instead of a two-year $180,000-$200,000 deal. Why would Bob allow that to happen? He's uncomfortable having any discussion at all about money. Look at that table above again and you can see that only 40% of all salespeople are comfortable having a financial conversation and when it comes to the bottom half of all salespeople - and Bob is clearly in the bottom half - 85% are uncomfortable!
It is worth noting that more than 90% of elite salespeople - those who make up the top 5% - are both comfortable talking about money and have high money tolerance. It's no wonder they're in the top 5%! They are 631% more effective than weak salespeople when it comes to talking about money!
Even strong salespeople - the next 15% - have their challenges when it comes to talking about money. Comfortable Talking About Money is one of six sales core competencies that make up a salesperson's Sales DNA and one of twenty-one sales core competencies that OMG measures. You can see some of the data for all twenty-one competencies here, as well as sort them by industry and see how your own salespeople compare!
Bob can be coached on what to ask, what to say, and how to say it, but we all know what will happen when Bob has the next conversation with this client. If the client pushes back even a little, Bob will cave and offer what HE feels is reasonable instead of what his sales manager expects from him. That brings us to the next obvious issue. Bob's sales manager sucks! You can read about sucky sales managers here and the follow up to that article here.
Bob's sales manager hasn't been effective coaching - no surprise - and has been equally ineffective at holding Bob accountable for doing things the right way, upholding terms, becoming more effective, and implementing the coaching. Bob. Doesn't. Change. If Bob's sales manager has accepted that and/or given up, then he is guilty of failing to terminate Bob so that he can upgrade his sales team.
When both the salesperson and the sales manager are equally weak, it is a formula for significant under-performance. It doesn't have to be that way though. Sales Managers who aren't as sucky as Bob's sales manager can attend my annual public (virtual) Sales Leadership Intensive, make themselves better, become more effective at coaching, and learn how to coach up and fix the Bobs of the world. Learn more here. Register here.